The Zeiss 45mm for the Contax G models has unbelievable sharpness, and even smokes a Leica in contrast. (Leica just has a different "drawing",…so this becomes a matter of personal preference.)
Zeiss 45mm – Sharp, Sharp, Sharp!
The  hood does block a little of the rangefinder's viewfinder at infinity and a bit more when focusing near, but that's pretty common with a any rangefinder. I find not using the hood not a problem when not in bright light.
It's the "sharpest" lens ever tested to this day,…at least so says all the guys who do these MTF curves say.  While I can verify this, I only "take pictures",….so, what do I know. My opinion is purely subjective. Also, while I do have the Luigi case above, and it's beautifully made, I would advise a Zhou case
on Ebay,…1/4 of the price. I just bought the Luigi before Zhou came out.
While it has OK bokeh, and almost no falloff, even wide open, (it has 6 blades), I normally shoot above 5.6, so it's a non-issue for me.
To be frank, I normally shoot Nikon, but this Zeiss 45mm AF lens is simply the best lens I've ever used. It is very sharp and the contrast is the highest I've EVER seen. (except for a Contax T3)
Even comparing to the best from any modern lens maker, this 45mm Zeiss lens still leaves most of them lacking in comparison. Many digital lenses are simply awful wide open. If I only had one lens this would be it. Of course, without an adapter, you're limited to either a Contax G1 or G2  But if you don't mind losing auto focus, it's doable on certain other cameras,  both film and digital.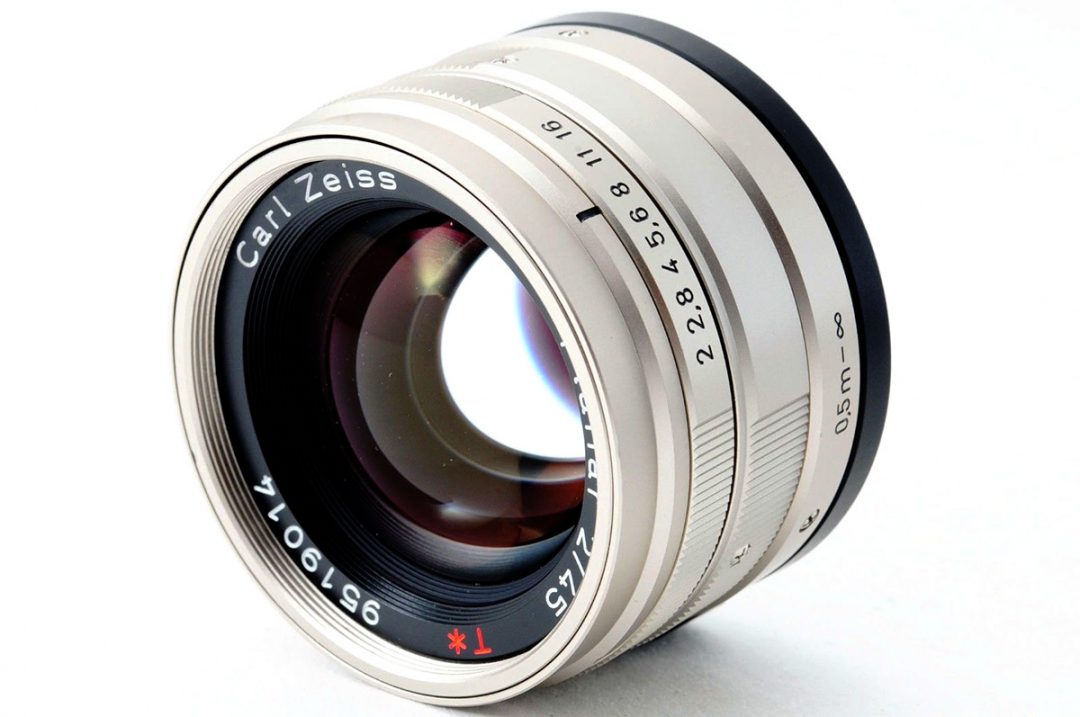 I'm sorry Kyocera let Contax go the way of the dinosaur. One of the saddest decisions in the history of photography.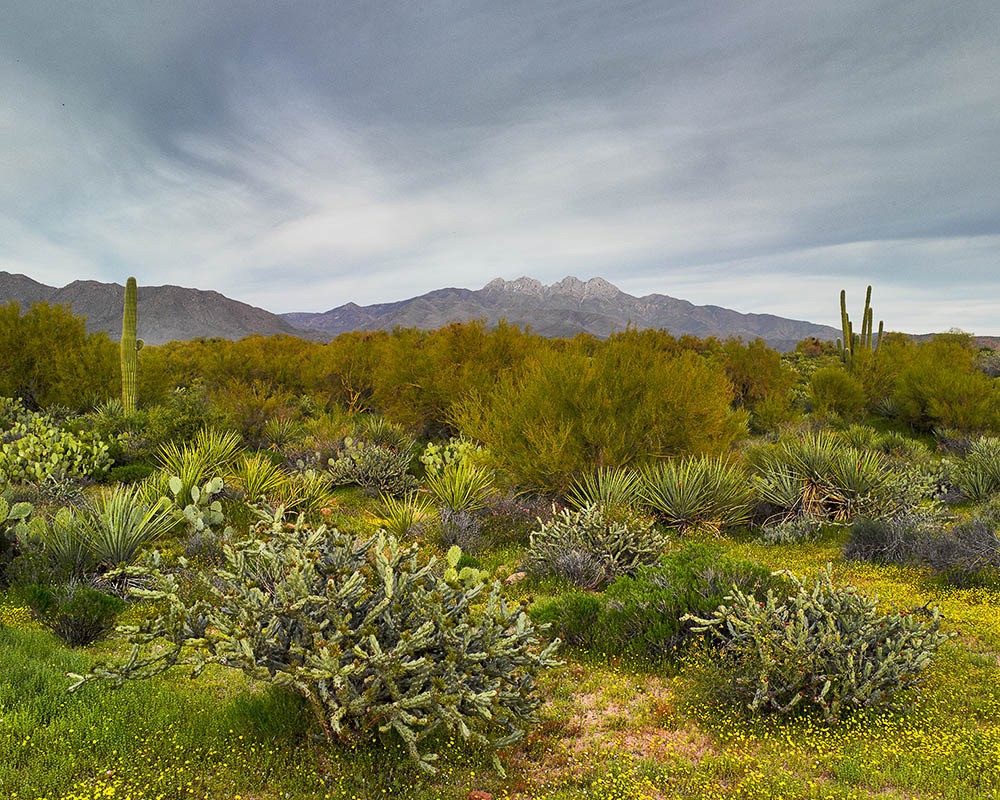 You can see Juergen Teller with his G2's above. But I think he mostly uses the Zeiss 35mm. (probably to keep the on board flash distance closer to subject) But if I could only have one lens on a Contax 'G', it would be the 45mm. And it's beautiful to look at. Find Contax 45mm
(Visited 377 times, 1 visits today)