About Anatomy Films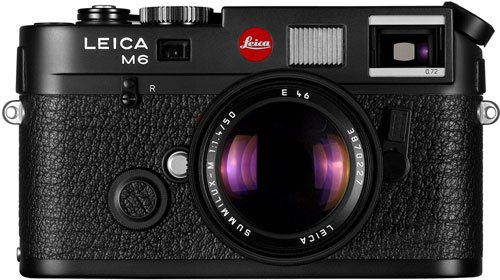 About Anatomy Films is mainly a film photography site, but we celebrate all photography. Analog, Digital and Hybrid. For example, Fujifilm is selling more Instax cameras than all their digital cameras combined. Everyday, more and more film photographers are joining the ranks, working along side of their digital brethren. With more retro digital cameras, new films, rising prices on analog equipment, better scanners, Polaroid type film and a return to film and darkroom for some, their seems to be room for all. But it's the under 30's who are the real impetus behind the analog movement. Ilford states that over 1/3 of their film sales are to people under 35, and growing quickly. But we here at Anatomy Films accept all types of image making, despite the tools used.
Organic or Not?
There is a quality to colors, contrast, grain and dynamic range that belies the numbers. No use arguing about it. It's not quantifiable with words or charts. You either choose film, are all in on digital, or prefer the hybrid workflow. We'll explore analog cameras, darkroom techniques, new films, old processes, and both old and new Masters. Along with exciting new talent. But we also feature the occasional digital camera, story, or equipment. Like the wonderful Fuji X100 series or retro digital, like the Nikon DF. I even included a story on Hasselblad's 100MP camera. You can't not mention a 100MP camera. And, of course, scanning and printing for Hybrid workflows.
Photographers Wanted
We showcase the work of international young unknowns, as well as known photographers, past and present. Film photographers who are exploring new bounds with 35mm, medium format, large format, instant films and antique processes. But we do feature a digital photographer or two who is unique. Like the story on Frederike Helwig, who has been digital for the last decade, and has managed to continue the flow of her film 'style' in the transition. We also encourage both writings and opinion pieces about films, all cameras and all lenses. Artists with a statement to make are revered in our little universe. We welcome your contributions and any suggestions to make the site better. Submit images in JPG format to 'Submissions'. You may upload up to 8 images. Camera(s) used, lenses used, film used for analog, year of birth and other meanderings to hobble together a short story. Written articles on equipment, (guest bloggers), are very welcome.
And that's About Anatomy Films. I hope everyone enjoys our editing choices, and finds inspiration. Visit and follow us on Instagram.
AF
Top Image: Nikon F5, 50mm F/1.4 lens and Kodak Tri-X 400
Save
Save
Save
Save
Save
Save
Save